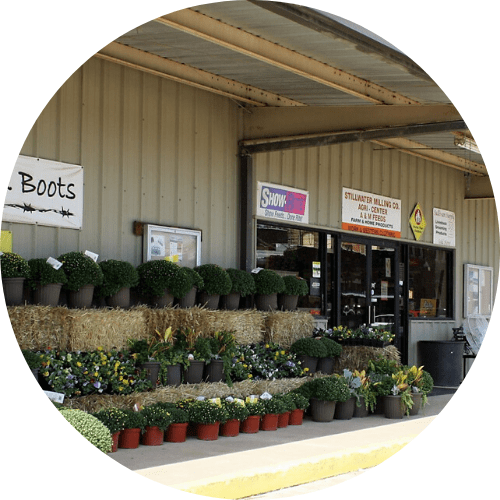 Perry Best Sellers
20% Range and Breeder Cubes
14% Cattle Creep
Bull Ration
14% Hi Stepper
14% All Purpose Horse Ration
15% Hog Slopper
Scratch
15% All Mash Laying Crumbles
Baby Beef Ration
18% Sheep and Goat Creep
About Us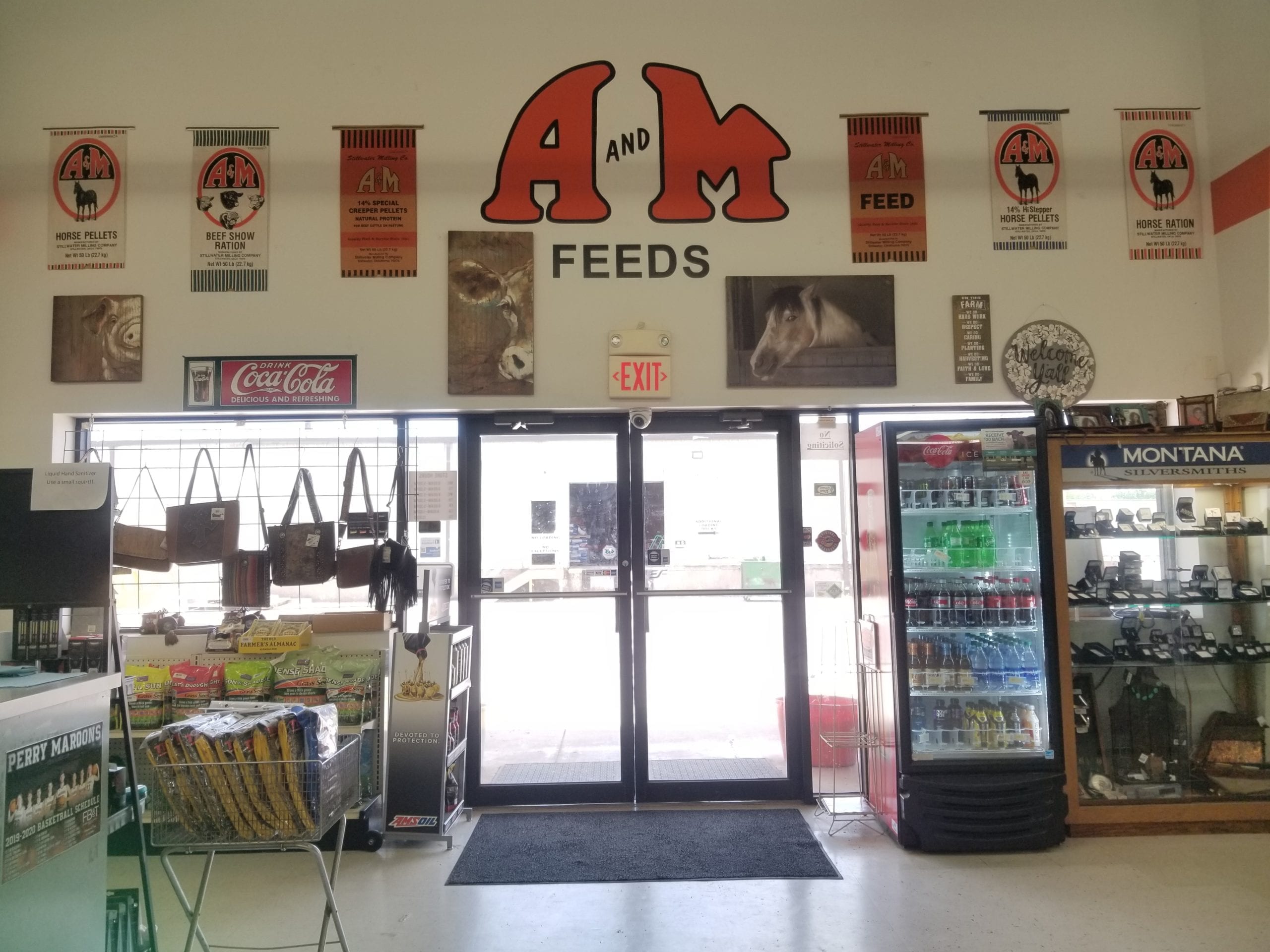 Perry is the smallest of the 4 branch locations but still has plenty to offer.  Perry offers a grain elevator, fertilizer and chemical facility, application equipment, feed warehouse, and a retail store.  Stillwater Milling Company's beginning in Perry goes back to 1938 with the grain elevator we still use today.  A farm store was established in the 1980's and a local fertilizer company was purchased by Stillwater Milling Company and the business grew from there.
We are a small-town local business that has had the pleasure of serving generations of families in Noble County and the surrounding area for many years.
Retail Store Products
Animal Health, Pet, Clothing, Hardware, Tack, Livestock Show Supplies, Lawn and Garden, Automotive, Fencing and Farm Equipment.
Unique to our store in Perry and the surrounding areas in Noble County – Stihl, Sunglo Livestock Feed, Show Rite Livestock Feed, and Amsoil Automotive Products.
Quality, service, and in stock products are important to our customers.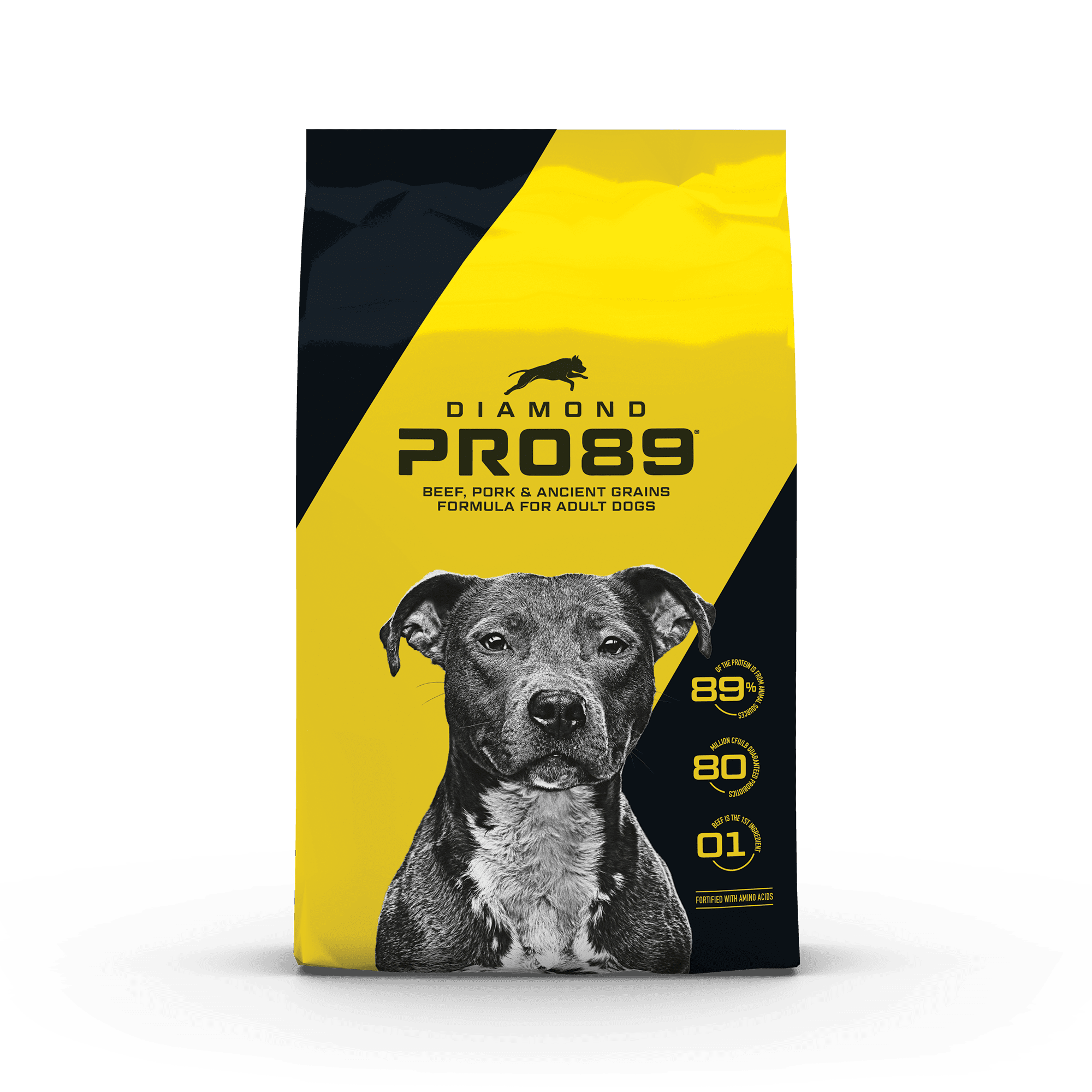 SALES AND PROMOTIONS
DIAMOND PRO89
Packed with protein and fortified with amino acids from energy-dense sources, Diamond Pro89 Beef, Pork & Ancient Grains Formula for Adult Dogs gives performance dogs the nutrients they need to support hard work and endurance. And to help build and maintain muscles, 89% of the protein is from animal sources.
Let us help keep your pet happy and healthy, come in and get your Diamond pet food today!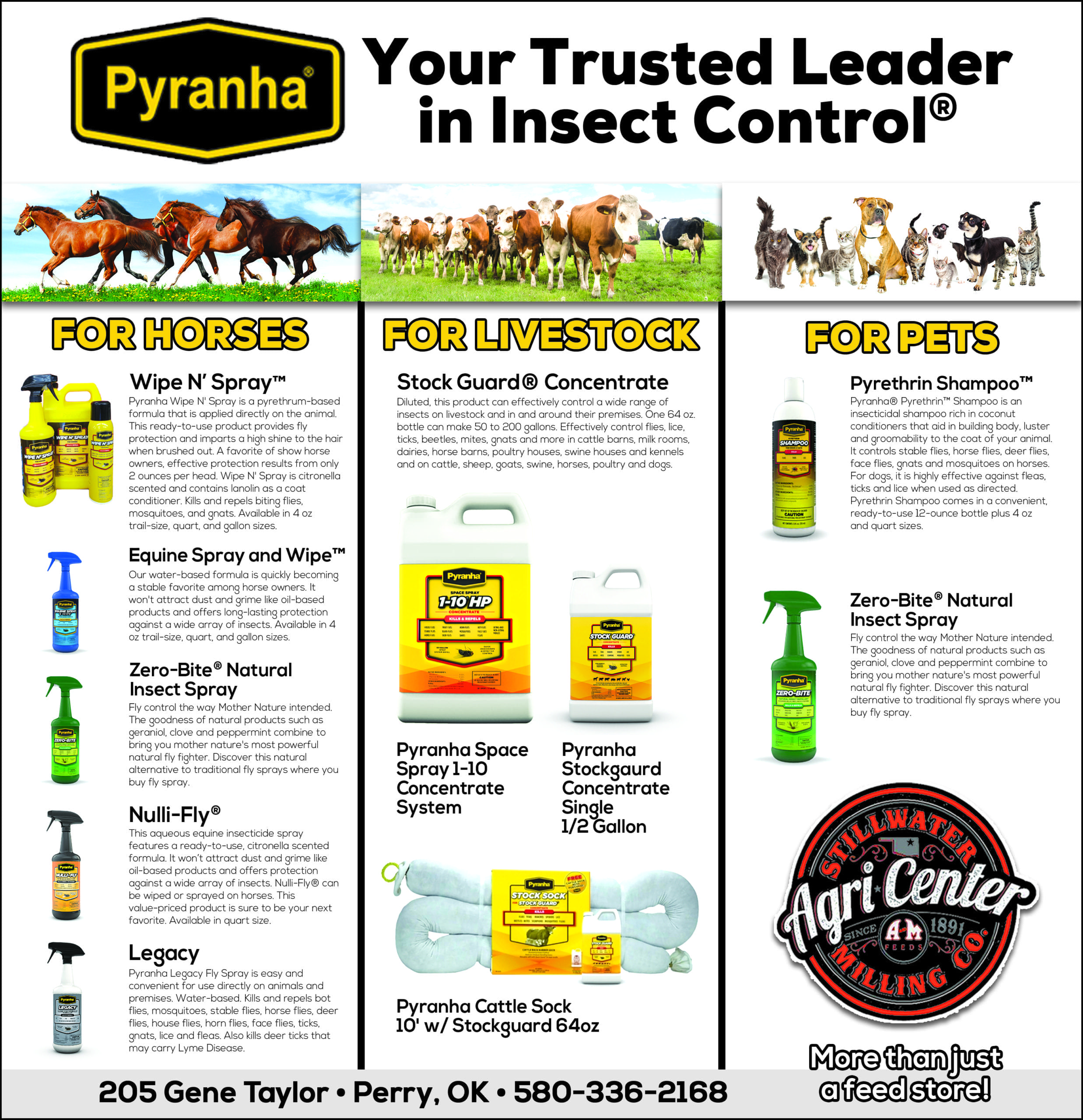 CHECK THIS OUT
For over 40 years Pyranha, Inc has been innovating and providing pest control solutions for the residential and livestock industry.
Get your Pyranha fly control products here!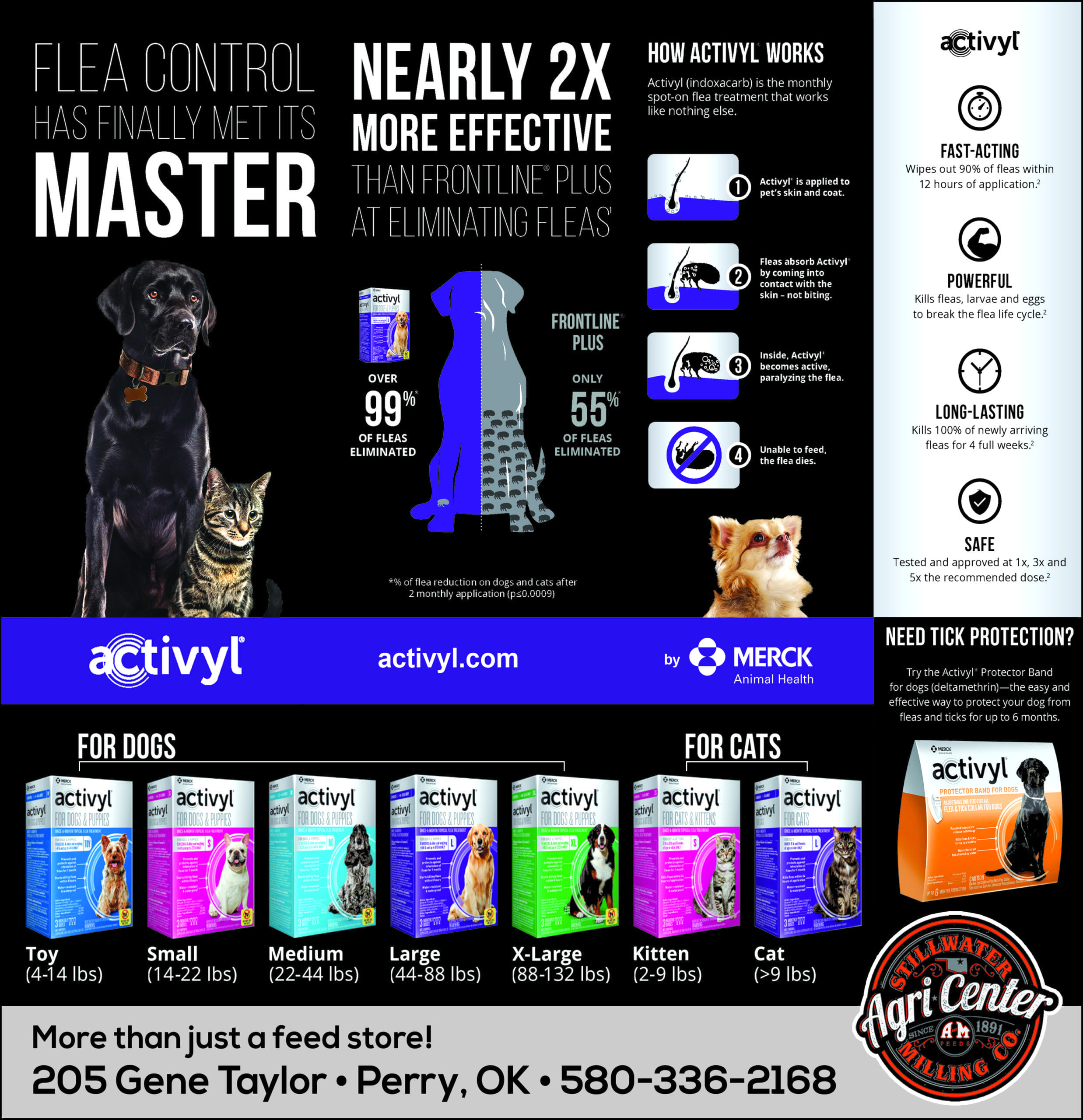 SALES AND PROMOTIONS
ACTIVYL FLEA CONTROL
Wipes out 90% of fleas within 12 hours of application
Kills fleas, larva and eggs to break the flea life cycle
Kills 100% of newly arriving fleas for 4 full weeks
Paralyzes flea prior to bite, causing the flea to be unable to feed
Available for dogs and cats of all shapes and sizes!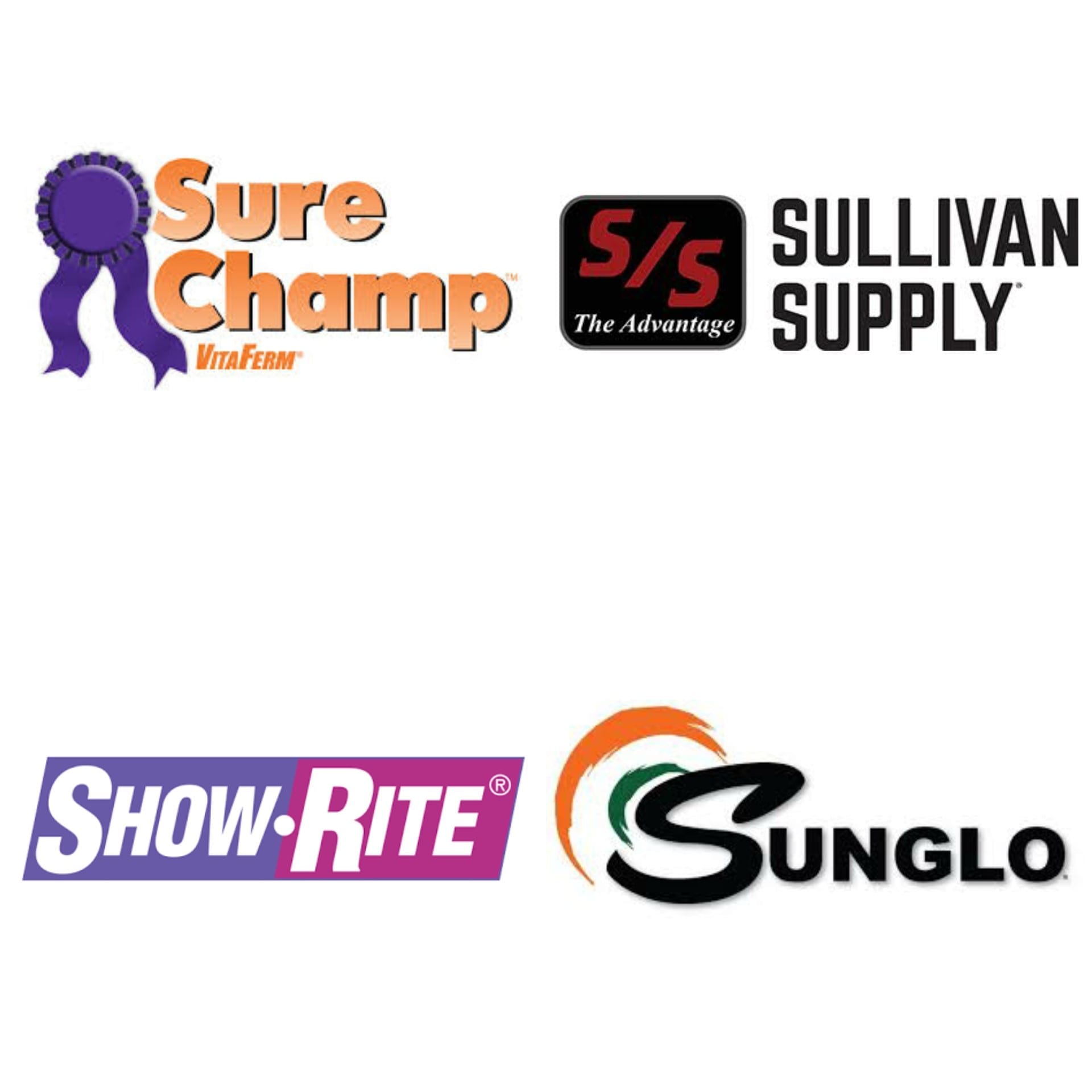 IT'S SHOW TIME!
No matter the animal, we carry every brand that you need to have a successful show season! From shampoos and conditioners, to halters and sticks, come see us today to get your favorite show supplies.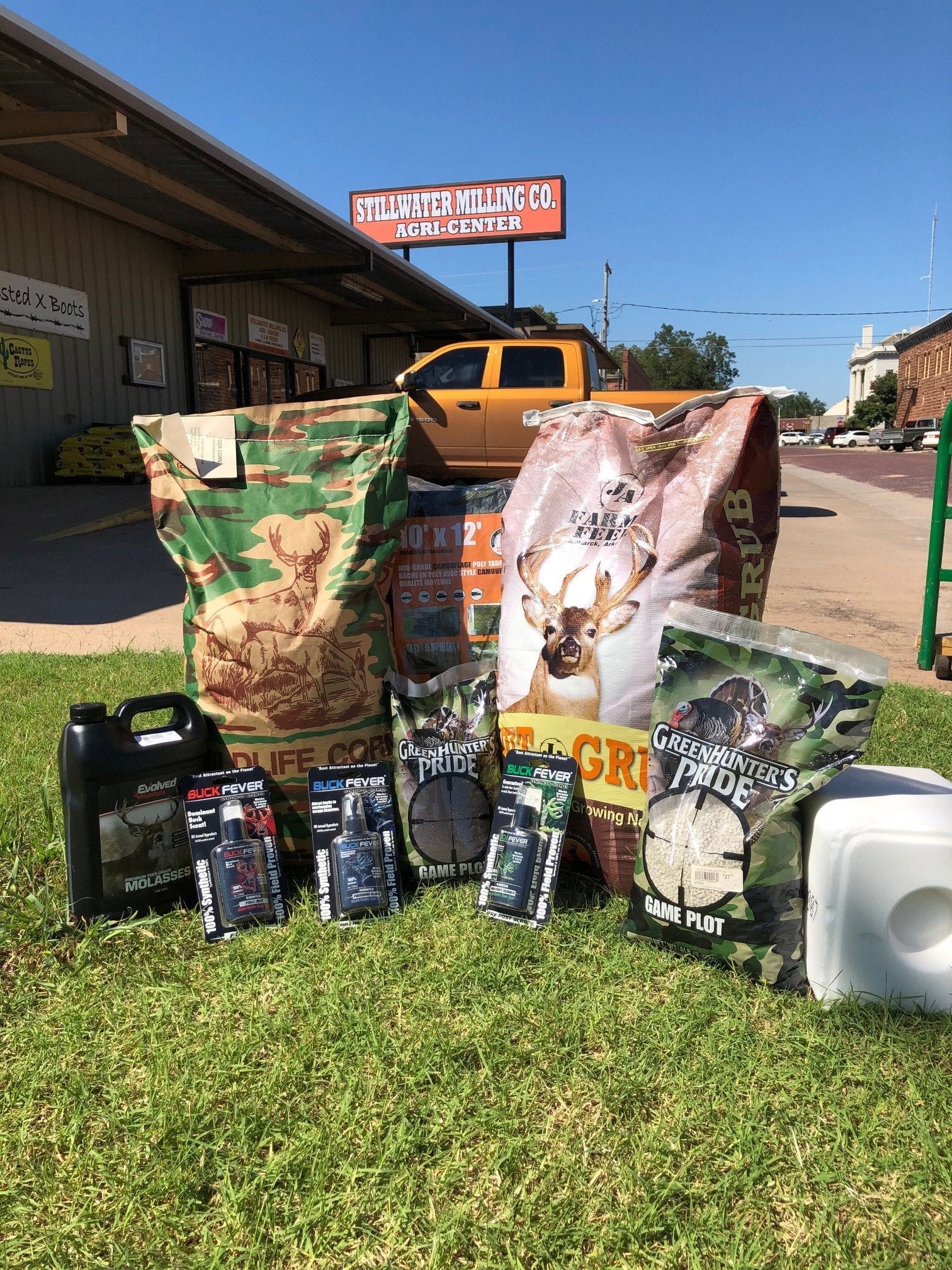 OCTOBER IS COMING!
Our salt blocks, plot mixes, attractants, feeders, and feed will have you ready to fill your freezer this deer season. Stop by and stock up today!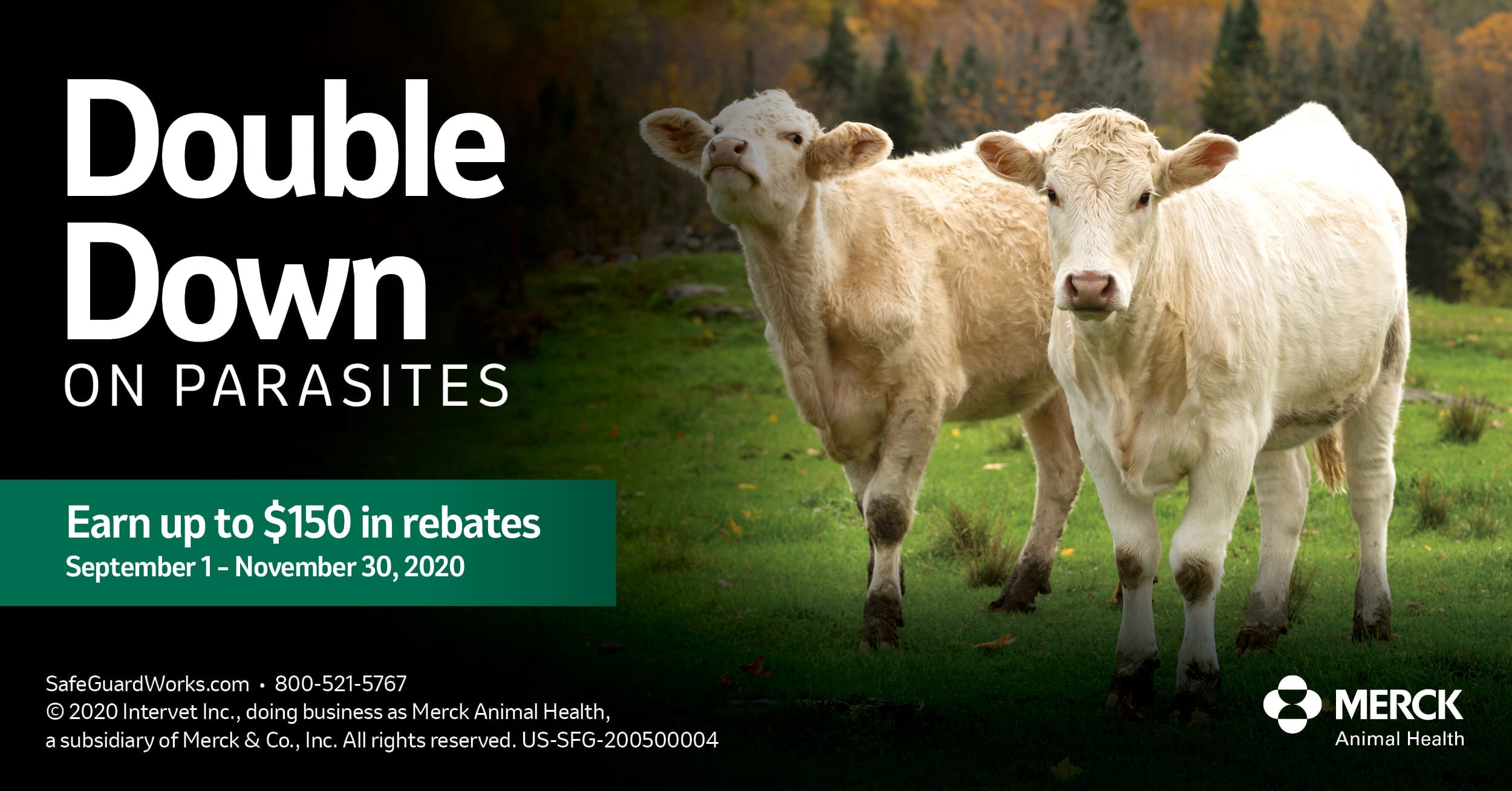 SALES AND PROMOTIONS
This fall make sure your cattle are protected against parasites. Earn up to $150 in rebates on SAFE-GUARD® (fenbendazole) and PANACUR® products.