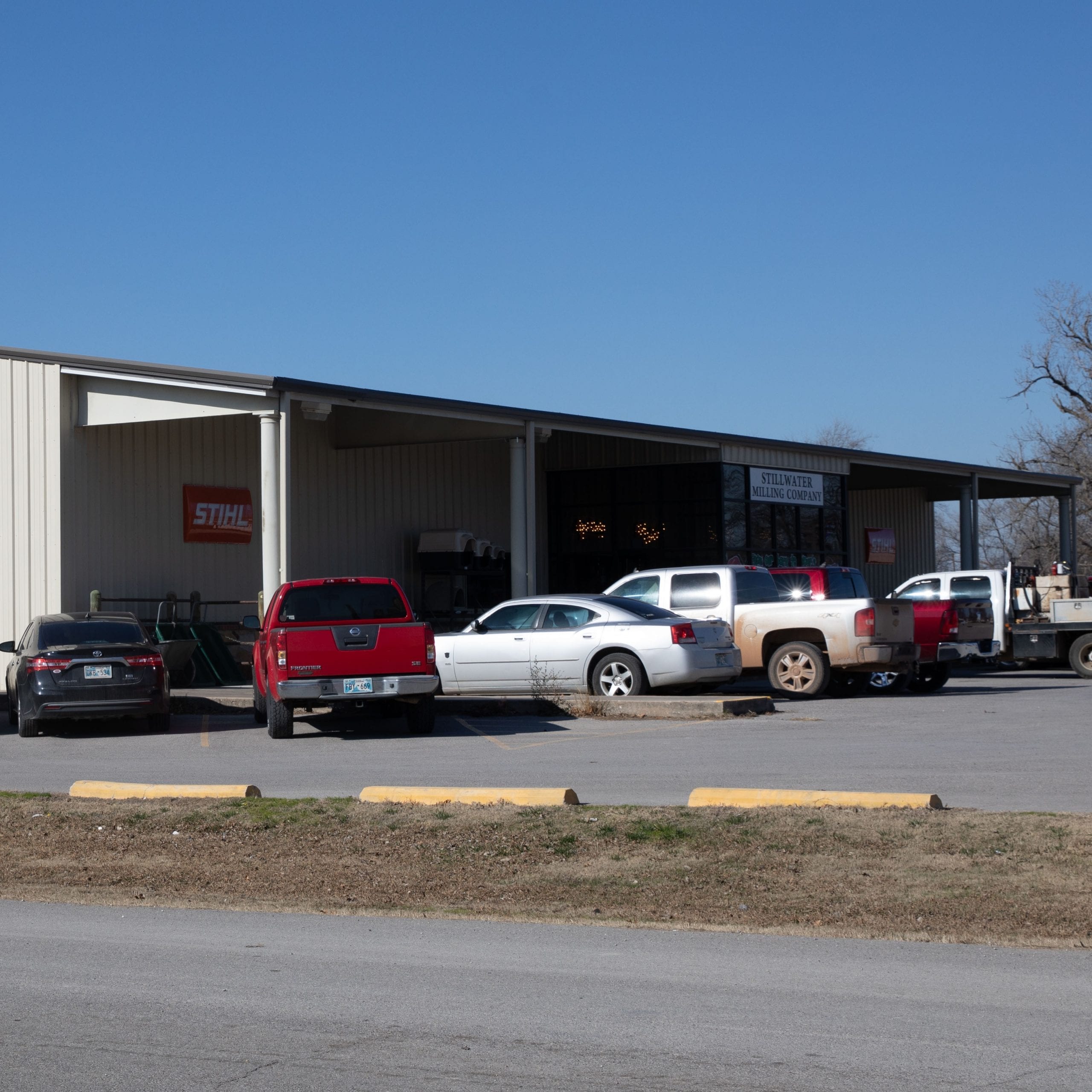 Davis, OK
Manager:
Sydnee Donaho
Hours:
Mon. - Fri. 7:00-5:30
Sat. 7:00-1:00
Davis Best Sellers
A&M 20% Range and Breeder
A&M Hi Protein Cubes
A&M Creeper Pellets
A&M Bull Ration
D&H Bull Blend
A&M 14% Hi Stepper & All Purpose Horse Feeds
A&M Receiving Feeds
4-Way By-Product Blend
A&M Hog Feeds
A&M Sweet Feeds
About Us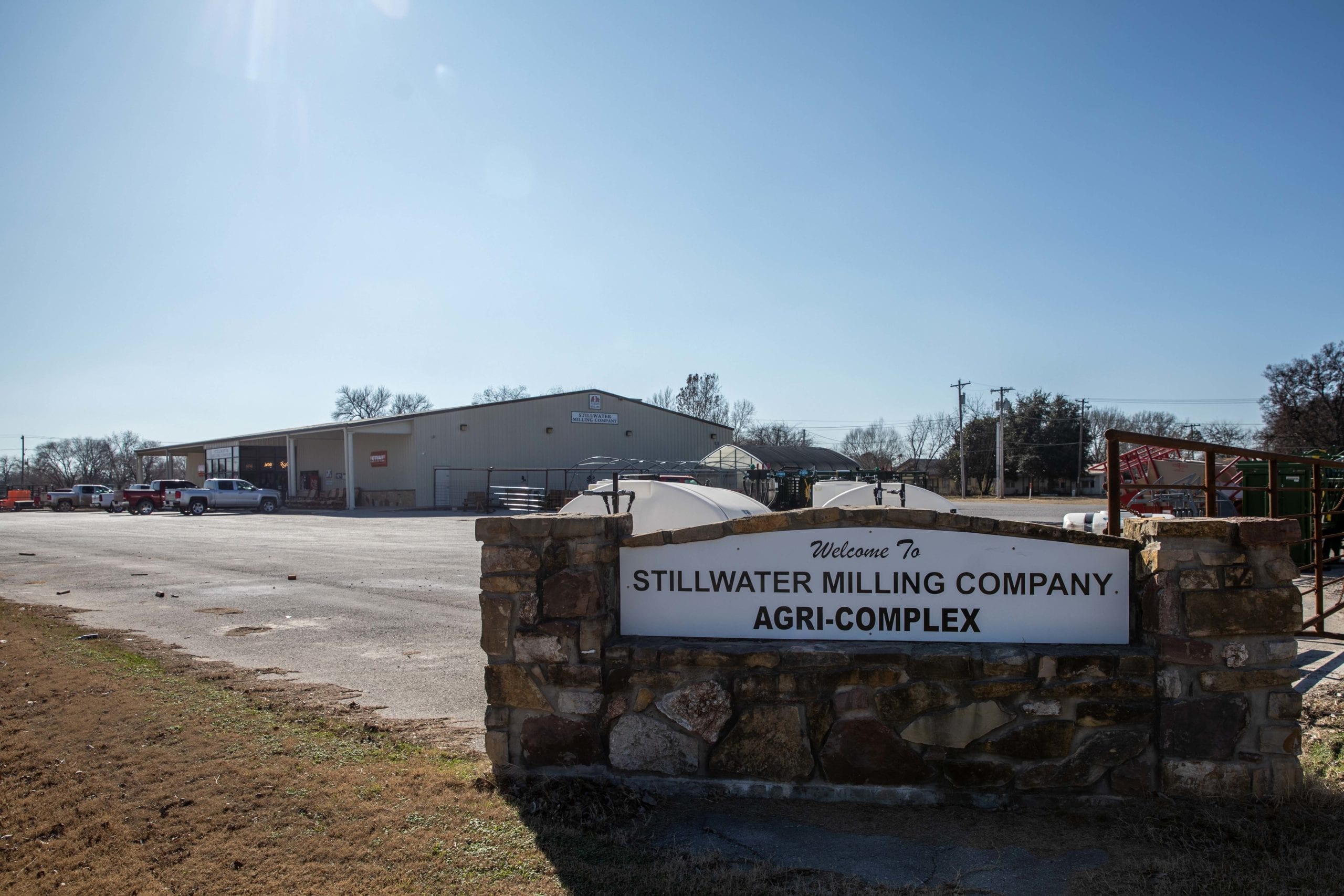 We service a 100 mile radius around Davis, OK with bulk and sack feed deliveries.  We have 2 SMCO trucks along with contract haulers to meet the demand of our customers.
We have 2 fertilizer spreader trucks for custom application backed by 30 years of experience. Additionally, we have 4 ton fertilizer spreaders available for DIY application and smaller acreage.  We also sell direct truck loads of fertilizer and lime.
Our current retail store is 10,000 sq ft and was built in 2006.  We provide an array of items to meet the needs of farmers and ranchers in our area.  We offer informational meetings throughout the year on various topics.  We pride ourselves on customer service and go the extra mile to provide information about the products we carry.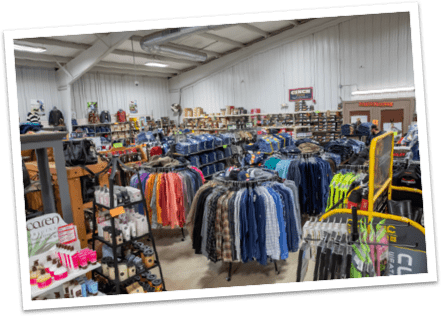 Retail Store Products
We carry a wide range of products sure to fit all your needs.  At our store, you will find animal health supplies, lawn and garden supplies, fertilizer, fencing, cube and creep feeders, bale rings, show supplies, tack, pet supplies and much, much more. Need a gift? We have you covered. Not sure what to pick? We have gift cards!
We are committed to offering only the best selection to our customers.  Some of the brands we carry include: Stihl, Gallagher, VitaFerm, Priefert, Arrow, SafeChoice horse feed, Two Bulls supplements, Brighton, Consuela Handbags, Montana Silversmiths, Bridgewater and many more unique labels.
Our customers have come to expect an unparalleled level of integrity, customer service and knowledge of our products.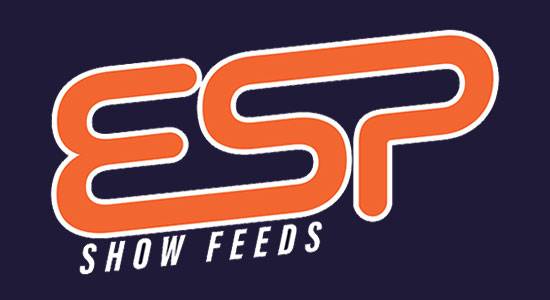 2 New Show Products:
ESP "Lay the Wood" 16/6
"Lay the Wood" is a unique formula that combines several high quality grain products, plant protein products and very digestible high quality proteins such as spray dried whey and spray dried egg. A 16% Protein, 0.9% Lysine and 6.0% Fat this product can be utilized on all sizes and ages of show pigs.
ESP Ballistic
A power house starter program that boasts 22% Protein, 1.5% Lysine, and 7% Fat. A unique combination of high quality, very palatable proteins along with ESP Energy 70-18 to aid in intake and consumption makes it a trendsetter among starter feeds.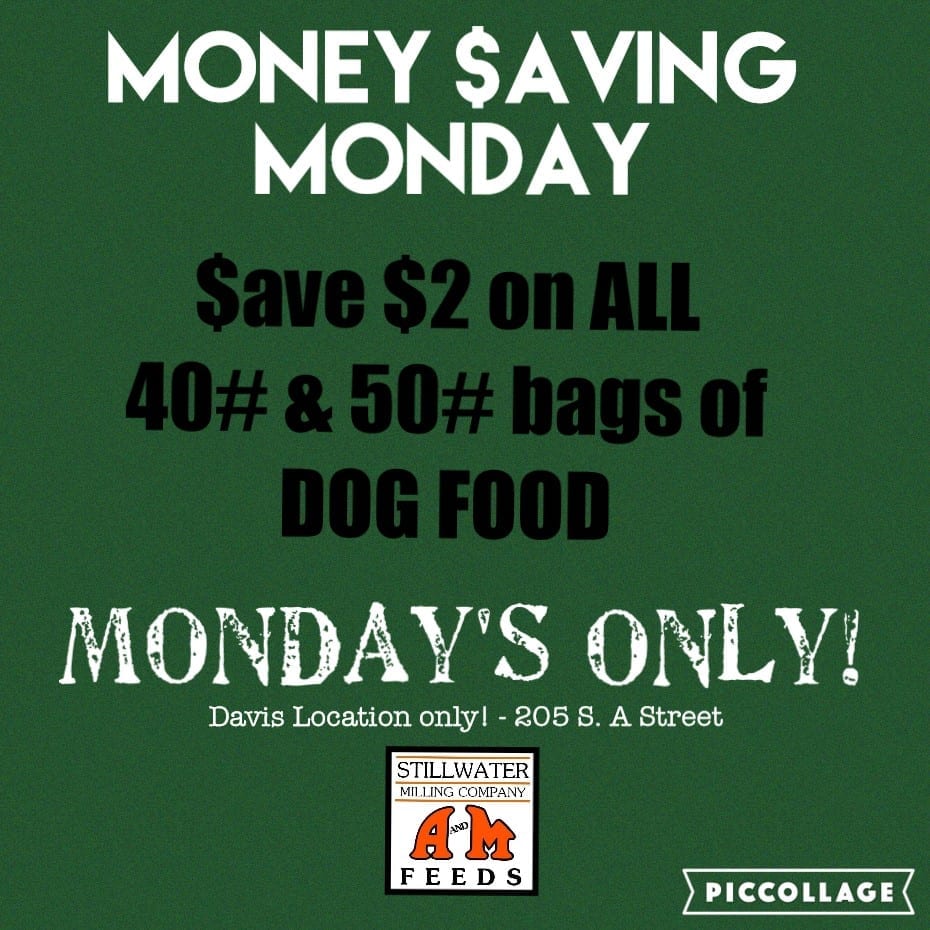 Sales & Promotions
Money $aving Monday
Save $2 on all 40# & 50# bags of dog food – every Monday!! We have a great selection of dog food, stop by & see us!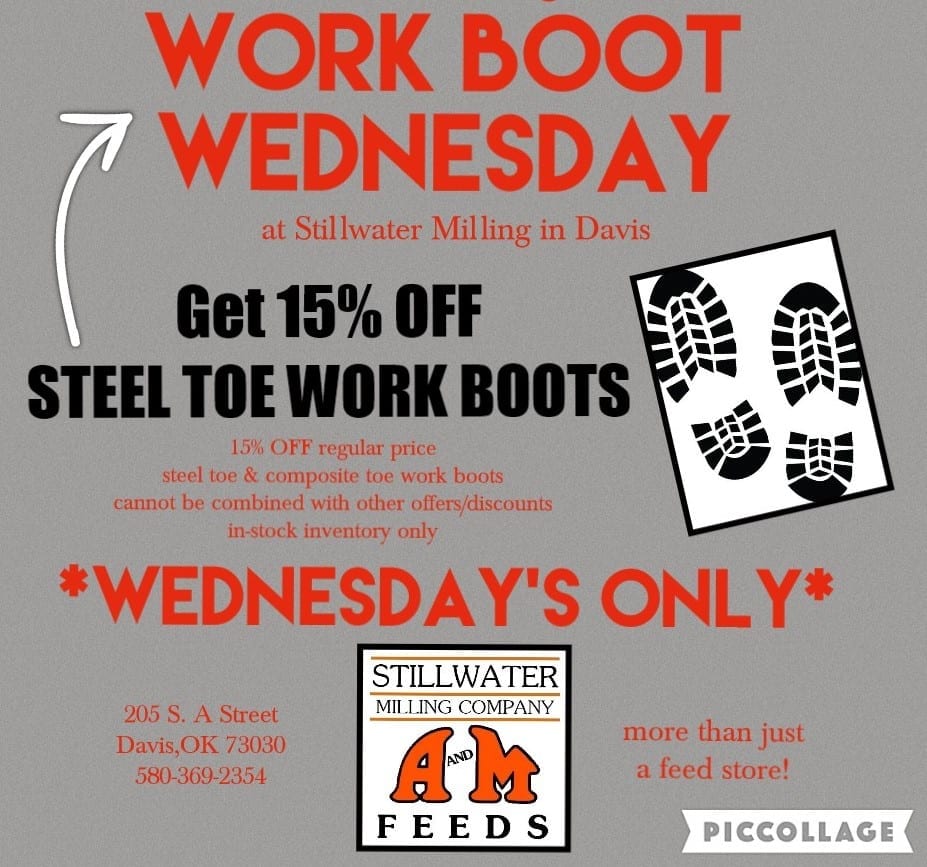 Sales & Promotions
Work Boot Wednesday
Every Wednesday – get 15% OFF all regular priced Steel Toe Work Boots. Applies to in-stock merchandise only! Cannot be combined with other offers/discounts.